North Korea capable of new nuclear test 'within two weeks'
New study says test tunnel is ready and there is military pressure to go ahead, but Kim Jong-un regime is weighing political costs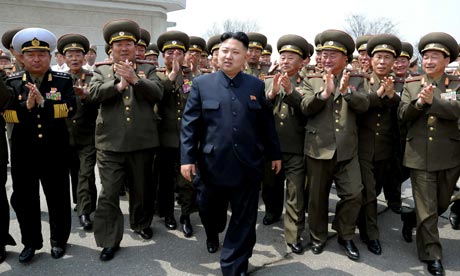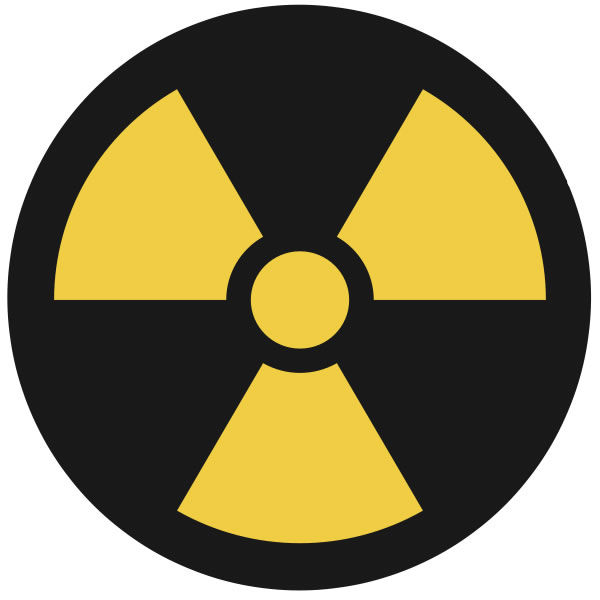 SEOUL, Aug. 17 (Yonhap) -- North Korea may be preparing to conduct a nuclear or missile test in the near future, a government report submitted during a meeting with ruling party lawmakers showed Friday.

"The defense ministry claimed that the communist country was prepared to carry out tests with little preparation time," said a senior Saenuri official, who declined to be identified.

The party official said while the report alluded to the communist country's capabilities, Defense Minister Kim Kwan-jin did not touch on the matter during the meeting.

Pyongyang has conducted two nuclear tests so far, and launched several missiles it claims are designed to carry satellites into orbit. Most outside observers said such rockets are in fact missiles the country is developing to target the United States.

Senior government officials and party members discussed negotiations taking place with the United States to extend South Korea's ballistic missile range. Seoul sees this issue as vital for ensuring credible deterrence against North Korea's military threat.

"Every effort is being made to reflect our views, that call for missiles with a range to cover all of the Korean Peninsula," Kim told lawmakers.

Rep. Ahn Hong-joon, who chairs the National Assembly's Unification, Foreign Affairs and Trade Committee, said the senior policymaker remained cautious about the outcome of talks with Washington but hinted at positive progress being made.




During the session, the defense minister, in addition, expressed concerns the North may try to interfere with South Korea's presidential election slated for December as it maintains a hostile posture toward its southern rival.

Kim's said his assessment was based on "rare" moves by North Korean leader Kim Jong-un.

"(Kim Jong-un) is trying to exercise control over the regime by taking such steps as visiting a military unit for the first time in 73 days," the minister said, referring to an inspection trip earlier this month that was widely interpreted as a morale booster for North Korean soldiers ahead of South Korea's annual military drills with the United States.

Seoul and Washington have made clear that the annual military exercise, scheduled for Aug. 20 through Aug. 31, is defensive in nature, but the North has consistently claimed it is part of a broader plan to invade the communist country.

The minister, however, did not elaborate on how North Korea might try to affect the South's presidential election.

South Korean Unification Minister Yu Woo-ik, who was also at the meeting, said he is still skeptical about claims by some analysts that Pyongyang has moved toward reforms.
Kim Jong-un's recent dismissal of army chief Ri Yong-ho and his use of American cultural icons such as Mickey Mouse and other Disney characters fueled such speculations.

"It's still early to conclude that (actual) changes are taking place based on a few signs," Yu said. "However, there's no reason to ignore those signs either."

Related to developments in the North, the government and the ruling party said Seoul could consider offering flood aid to North Korea after the impoverished country was hit hard by a typhoon and heavy downpours that caused floods.

Pyongyang claimed 210,000 people were displaced by the string of natural disasters.

"Seoul is carefully assessing damage in the North and if it concludes there is a need to extend assistance, it can consider such a move then," a working level Unification Ministry source said.

He stressed that for the moment, nothing has changed in South Korea's policy toward its northern neighbor.

Policymakers halted all aid to the communist country after it was determined that North Korea torpedoed a South Korean warship in the Yellow Sea in March 2010. The sinking resulted in the death of 46 sailors.

The official said the ministry is looking favorably on a move by 21 lawmakers to visit the Kaesong Industrial Complex just north of the demilitarized zone, to mark the completion of a road and bus station.

The road and station were built with Seoul's support and will make it easier for North Korean workers to reach the industrial complex where South Korean companies make various labor-intensive products.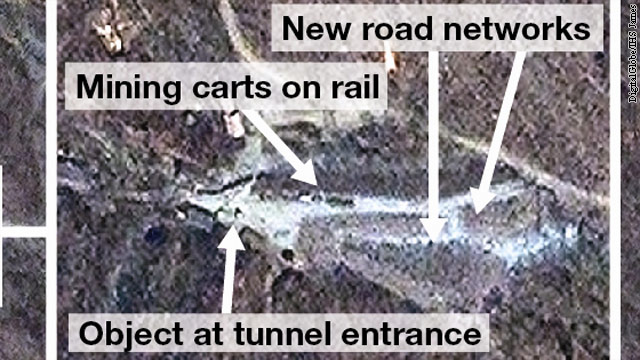 Activity is ramping up at North Korea's nuclear test site, a sign that the country is preparing for a test, according to analysis of new satellite images by the defense publication IHS Janes.
Mining carts and excavation equipment at Punggye-ri's tunneling area can be seen in satellite images taken by Digital Globe and GeoEye in the past month.
Earth and debris are being removed from the tunnel in the largest quantities seen so far, according to the Janes assesment.
An image from mid-April shows a full mining train, including an engine and several carts, outside of the tunnel.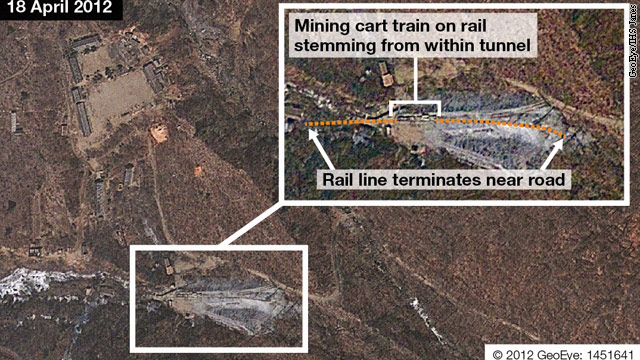 And a more recent shot on May 9 reveals new road networks at the site along with carts and a vehicle at the facility.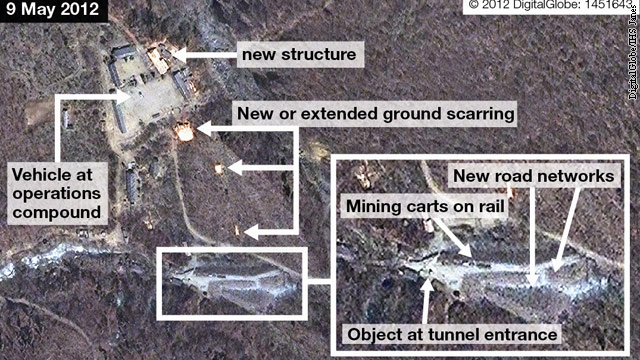 "North Korea tested nuclear devices at Punggye-ni in 2006 and 2009. A third nuclear test by North Korea would be the latest move in restarting its nuclear weapons program, which it agreed to mothball in a 29 February deal with the U.S.," said James Hardy, an Asia-Pacific specialist at IHS Jane's Defence Weekly.
The top U.S. envoy for North Korea warned Pyongyang Monday against a possible third nuclear test.
"I think it would be a serious miscalculation and mistake if North Korea works to engage in a nuclear test," Glyn Davies told reporters following a meeting with his South Korean and Japanese counterparts in Seoul.
Many analysts assume an atomic test by North Korea is just a matter of time following the failure of Pyongyang's rocket launch on April 13. Two previous rocket launches in 2006 and 2009 were followed by a nuclear test.
Davies pointed to the international condemnation following the recent rocket launch, saying Pyongyang knows what kind of response a further provocation would elicit. Pyongyang had agreed a deal with the Washington just weeks before the April launch, with the deal guaranteeing no rocket or missile tests and access for nuclear weapons inspectors in return for food aid.
"They've sent a signal that they can't be trusted to follow through on their own undertaking on their own promises," Davies said.
But Davies did leave the door open for further negotiations, saying the United States has a dual-track policy of engagement on the one hand, pressure on the other. He insisted that the "engagement aspect remains open."
G8 leaders meeting in the United States over the weekend agreed that North Korea faces further isolation if it continues its pursuit of a nuclear program.
CNN's Paula Hancocks contributed to this report.