OBAMA...YOU DIDN'T BUILD THIS COUNTRY ON YOUR OWN...HOWEVER, YOU ARE DESTROYING IT NEARLY ON YOUR OWN. THE FOUNDING FATHERS ARE TOSSING AND TURNING IN THEIR GRAVES AND ARE ABOUT TO COME OUT ON THEIR OWN AS ZOMBIES TO FIX THE SITUATION.
From the
Dayton Ohio Daily News
The program in Ohio cost $26.9 million in the first quarter of 2012, the most recent data available, versus $15.6 million in the same timeframe in 2011. Compared to the first quarter of 2011, the number of people in the program nearly doubled to more than a million.

Growth could cost everyone who owns a phone. The program is funded through the "Universal Service Fund" charge on phone bills - usually a dollar or two per bill - and the amount of the fee is determined by the cost of this and other programs.

A growth of $100 million in this program could result in an increased fee of a few cents on the average bill, according to officials from the agency that administers the program. The total cost of the program nationwide was $1.5 billion in 2011, up from $1.1 billion in 2010.
Read more: http://www.americanthinker.com/2012/09/your_universal_service_fee_at_work.html#ixzz27yQ1T02g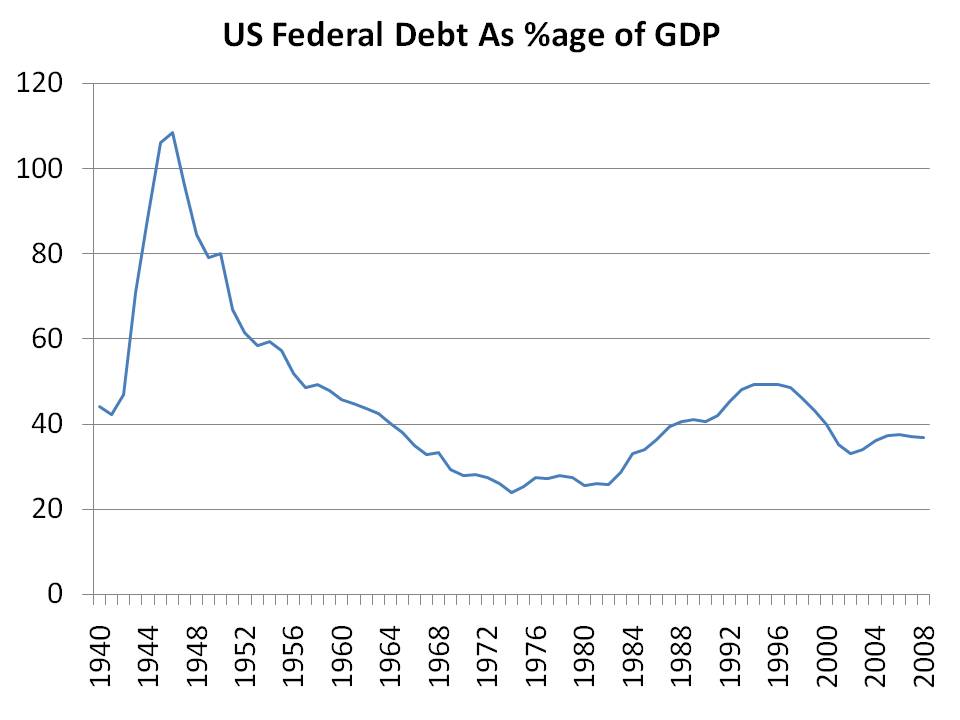 E

ach American's Share of Publicly Held Debt Is Skyrocketing
As Washington continues to spend dramatically more than it can afford, every American will be on the hook for increasing levels of debt. Without reining in spending, the amount of debt per citizen will skyrocket.
INFLATION-ADJUSTED DOLLARS (2012)
Sources: U.S. Census Bureau and Congressional Budget Office (Alternative Fiscal Scenario).
OBAMA SNUBS NETANYAHU TO GO ON THE VIEW AND LETTERMAN...
OBAMA'S STATEMENTS ABOUT THE PROPHET MOHAMMAD...
OBAMA STILL DOES NOT ADMIT THE FACT THAT LIBYA WAS SOMETHING THAT WAS PLANNED FOR 9/11.
..............
..............................
NEED I GO ON? BECAUSE THERE IS PLENTY MORE WHERE THIS CAME FROM.